Six-time Grand Slam champion Boris Becker has been appointed Attache' for Sports/Humanitarian/Cultural Affairs in the European Union by the Central African Republic with immediate effect. Becker posted the message on Twitter and was given the honour by H.E.
President Prof. Faustin Archange Touadéra and H.E. Ambassador Dr Daniel Emery Dede at the Central African Embassy in Brussels.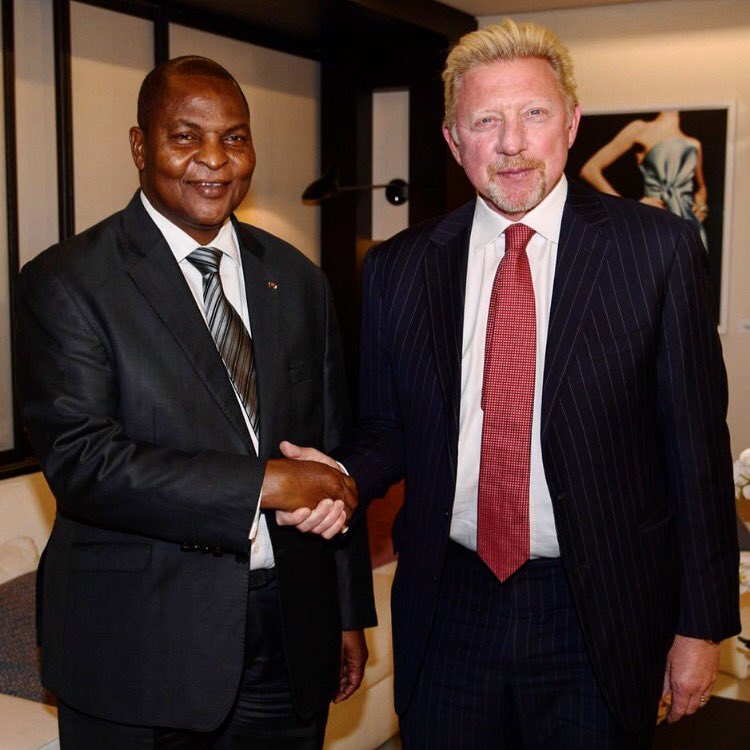 According to PR Newswire, President Touadéra commented, "We are extremely pleased that a world star like Boris Becker, with his extensive international relations, has agreed to support our country, which has been on the path toward change since the beginning of my presidency in 2016.
Tennis World